Special Deals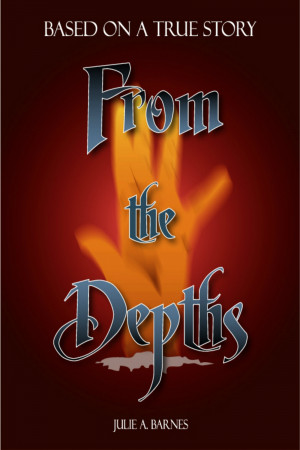 From the Depths: Based on a True Story
by

Julie A. Barnes
Eight-year-old Andrea is determined to survive in her abusive home. She learns that she was adopted, beginning a journey that leads her into the depths of hell as she faces an enemy who wears a disguise and utilizes underworld tactics. A coming-of-age tale with supernatural events, romance, medical drama, and the divine feminine rising intact from the ashes in Phoenix.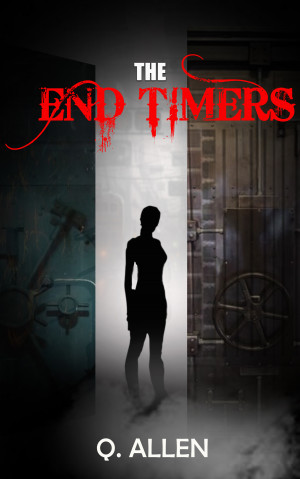 The End Timers
by

Q Allen
(4.50 from 2 reviews)
Tamara Umbra bought a membership into The End Timers luxury doomsday shelter. Trapped inside the shelter, she begins to hear a voice that tells her of a new world order conspiracy-with her at the center. The voice tells her that she needs to kill the other members to survive. Now she must answer the question, is she the target of an end times secret society or just becoming a psychotic killer?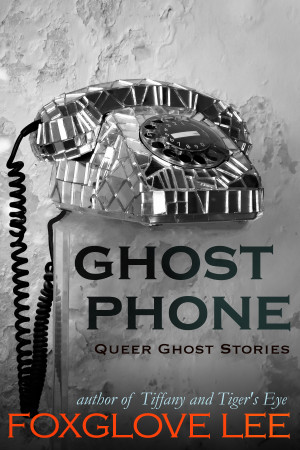 Ghost Phone
by

Foxglove Lee
Braden has never had much in common with his stepfather, but that changes when he buys an antique telephone for Father's Day. The old phone is haunted! Every night, it rings like clockwork. And who is on the line? A ghostly woman who says only, "Operator! Help! My son!" Can Braden and Leon figure out who this ghost woman was in life? And can they help her find peace in the great beyond?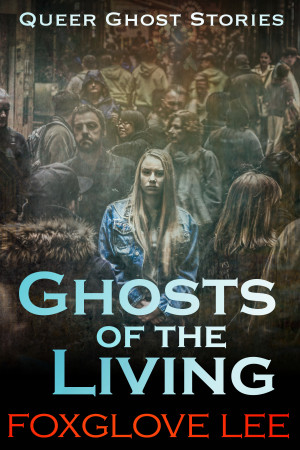 Ghosts of the Living
by

Foxglove Lee
Lonely. Divorced. Disowned by her daughter. Helle is spinning toward despair when a homeless girl brightens her life. Finally, she has someone to care about. Someone who needs her. Someone she can be a mother to. But when a tragic event threatens to ruin everything, what lengths will Helle go to in order to keep young Giulianna in her life?
Related Categories