Special Deals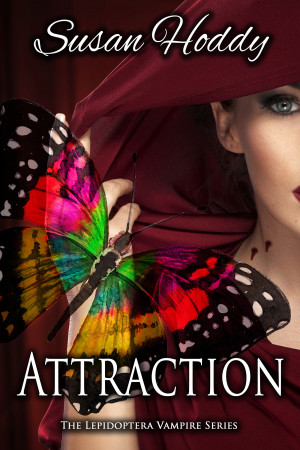 Attraction - The Lepidoptera Vampire Series - Book One
by

Susan Hoddy
When Violette meets charming Michael Gramaze, she feels an instant magnetism toward him. As their attraction for each other grows, Violette stumbles upon the truth about Michael and his family of vampires. She is thrust into a world of danger and secrecy, where rival vampire dynasties fight for power, and where the very existence of the human race hangs in the balance.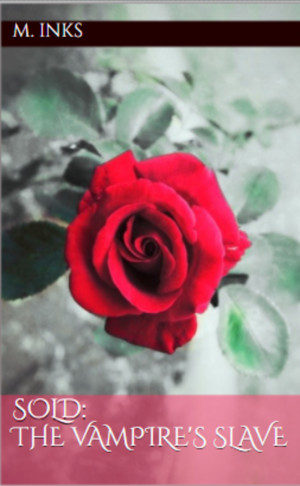 Sold: The Vampire's Slave
by

M Inks
(3.50 from 2 reviews)
Rosella Mason suddenly finds herself in the hands of the most ruthless vampire prince, William Valentine. With escape impossible, she has no choice but to make do with her current situation. Little does she know the fairy tale she's always dreamed of could be within her grasp. Her blood drives him crazy and the threat of vampires are ever present. What is to become of them?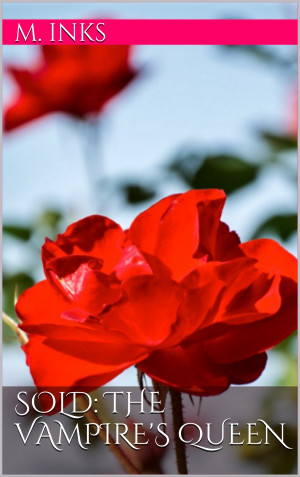 Sold: The Vampire's Queen
by

M Inks
Old troubles are on the rise. The pressure is on to stop the chaos from spiraling out of hand and it just might kill the Valentine King, William. Absolute madness is wreaking havoc on the vampire city, and will surely drive the Queen, Rosella to the edge of her wits, perhaps she'll fall to the madness as well in an all-out war within a single city.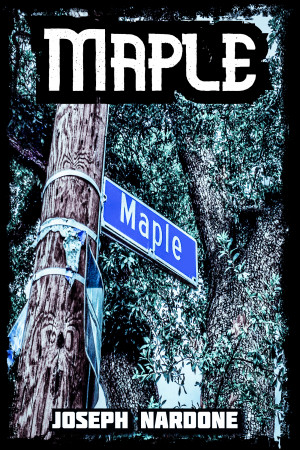 Maple
by

Joseph Nardone
Two people leaving on the outskirts of civilization, as two modern families attempt to start new lives, a small stretch of road's secret has no other option but to become violently known.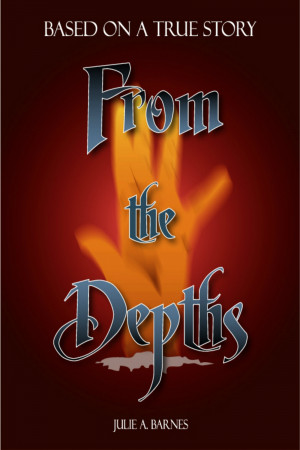 From the Depths: Based on a True Story
by

Julie A. Barnes
Eight-year-old Andrea is determined to survive in her abusive home. She learns that she was adopted, beginning a journey that leads her into the depths of hell as she faces an enemy who wears a disguise and utilizes underworld tactics. A coming-of-age tale with supernatural events, romance, medical drama, and the divine feminine rising intact from the ashes in Phoenix.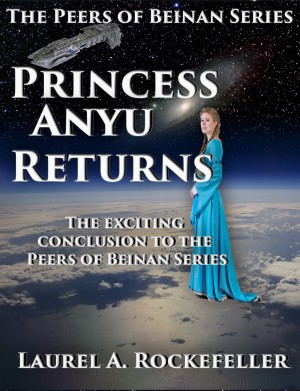 Princess Anyu Returns
by

Laurel A. Rockefeller
With planet Beinan firmly under the control of the vicious Lord Yelu Princess Anyu flees Beinan for the distant and hostile planet D425E25 Tertius, a world known to its natives as "Earth." But more than just the toxic atmosphere and brutal New England winter awaits the young princess as she finds she is not the only Beinarian living among Earth humans.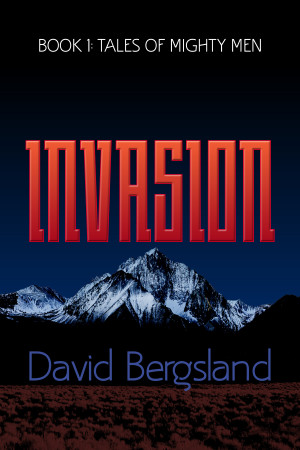 Invasion
by

David Bergsland
From New Mexico, the land of enchantment, and its history of mighty men comes a modern tale of conflict. Deborah "Stones" Jackson at the ripe, old age of 31 had thought she was done with the covert life. But a calling rarely lets up, and Stones was meant for combat. The new foe was devious. She'd never been faced with traitorous Americans and the sheer nastiness of an oppressed people's demands.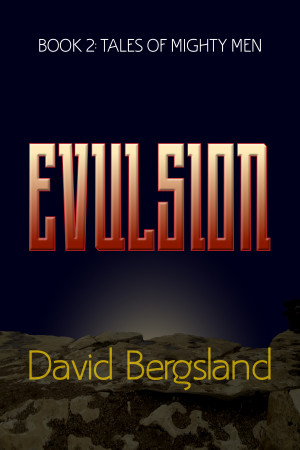 Evulsion
by

David Bergsland
New Mexico has been invaded, cut off from the East, held by traitors, insidious enemies, and worse Stones finds herself in the middle of the battle, but it's like she never saw before. Her parents turn out to be the power of intervention. She's been working for them and never knew it. The Lord is building a team, and He has a plan. Can they hear Him well enough to be used?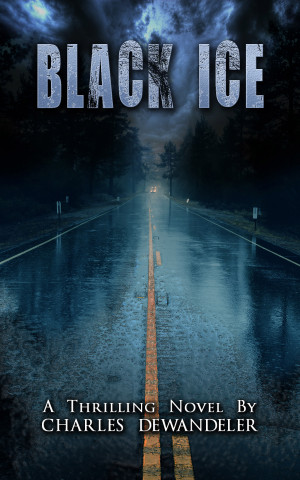 Black Ice
by

Charles Dewandeler
In this thrilling novel by Charles Dewandeler, a small midwest town is threatened by a dark force killing it's residents. Rob, a local teenager, is determined to stop it by any means necessary... even if that means putting his life on the line.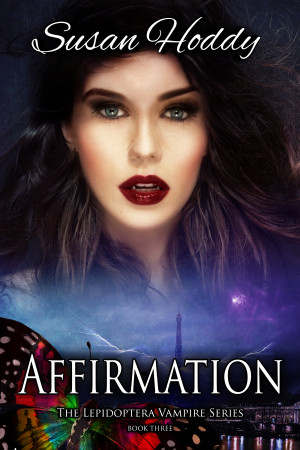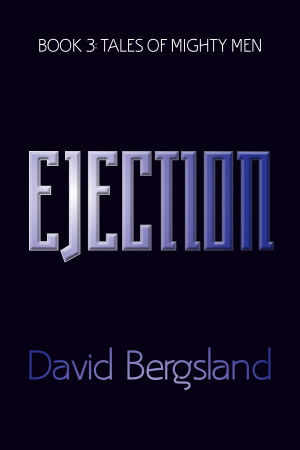 Ejection
by

David Bergsland
The enemy has been largely exposed. The plan is ready to be executed, but when it's in the Lord's hands you never know for sure beforehand Deborah has received her orders and they scare her half to death. An assassin? Really? How can she do that? Stones' recent, extreme conversion in Evulsion surfaces in some severe questions about what she is doing, both its legality and morality.
Related Categories