Special Deals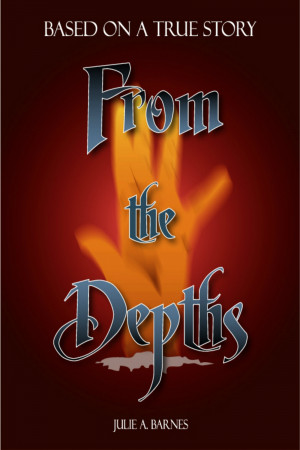 From the Depths: Based on a True Story
by

Julie A. Barnes
Eight-year-old Andrea is determined to survive in her abusive home. She learns that she was adopted, beginning a journey that leads her into the depths of hell as she faces an enemy who wears a disguise and utilizes underworld tactics. A coming-of-age tale with supernatural events, romance, medical drama, and the divine feminine rising intact from the ashes in Phoenix.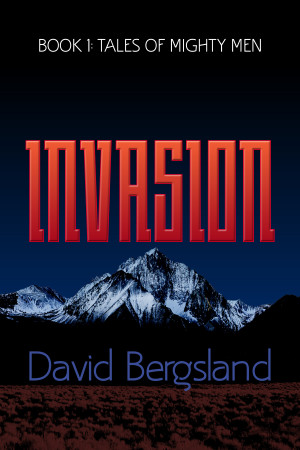 Invasion
by

David Bergsland
From New Mexico, the land of enchantment, and its history of mighty men comes a modern tale of conflict. Deborah "Stones" Jackson at the ripe, old age of 31 had thought she was done with the covert life. But a calling rarely lets up, and Stones was meant for combat. The new foe was devious. She'd never been faced with traitorous Americans and the sheer nastiness of an oppressed people's demands.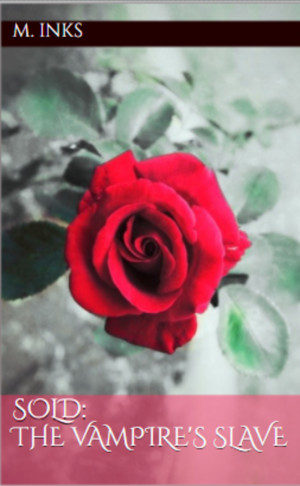 Sold: The Vampire's Slave
by

M. Inks
(3.50 from 2 reviews)
Rosella Mason suddenly finds herself in the hands of the most ruthless vampire prince, William Valentine. With escape impossible, she has no choice but to make do with her current situation. Little does she know the fairy tale she's always dreamed of could be within her grasp. Her blood drives him crazy and the threat of vampires are ever present. What is to become of them?
Related Categories