Special Deals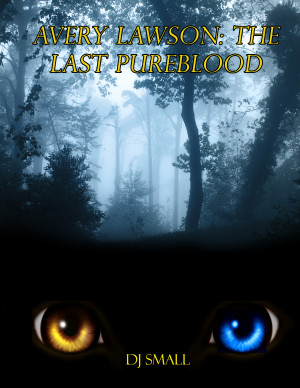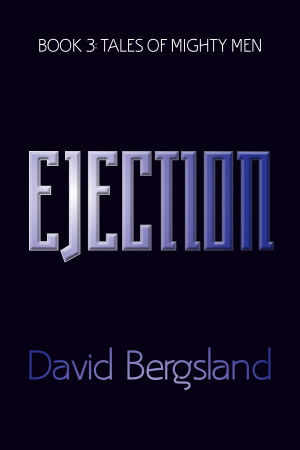 Ejection
by

David Bergsland
The enemy has been largely exposed. The plan is ready to be executed, but when it's in the Lord's hands you never know for sure beforehand Deborah has received her orders and they scare her half to death. An assassin? Really? How can she do that? Stones' recent, extreme conversion in Evulsion surfaces in some severe questions about what she is doing, both its legality and morality.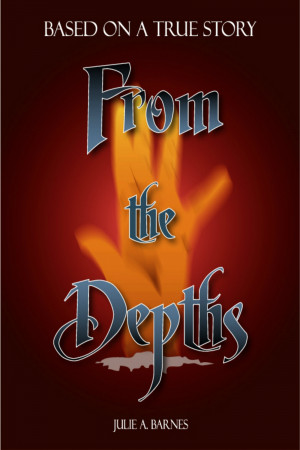 From the Depths: Based on a True Story
by

Julie A. Barnes
Eight-year-old Andrea is determined to survive in her abusive home. She learns that she was adopted, beginning a journey that leads her into the depths of hell as she faces an enemy who wears a disguise and utilizes underworld tactics. A coming-of-age tale with supernatural events, romance, medical drama, and the divine feminine rising intact from the ashes in Phoenix.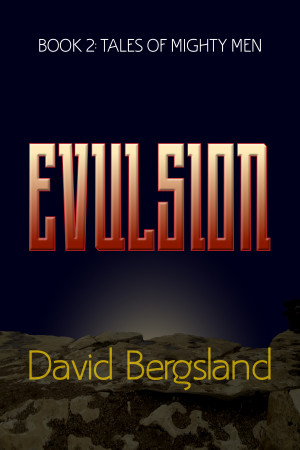 Evulsion
by

David Bergsland
New Mexico has been invaded, cut off from the East, held by traitors, insidious enemies, and worse Stones finds herself in the middle of the battle, but it's like she never saw before. Her parents turn out to be the power of intervention. She's been working for them and never knew it. The Lord is building a team, and He has a plan. Can they hear Him well enough to be used?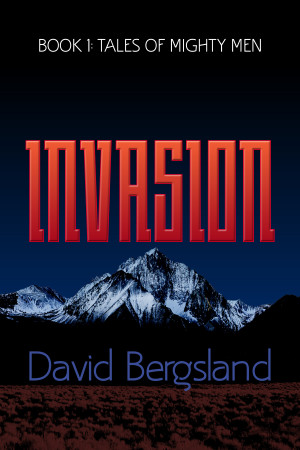 Invasion
by

David Bergsland
From New Mexico, the land of enchantment, and its history of mighty men comes a modern tale of conflict. Deborah "Stones" Jackson at the ripe, old age of 31 had thought she was done with the covert life. But a calling rarely lets up, and Stones was meant for combat. The new foe was devious. She'd never been faced with traitorous Americans and the sheer nastiness of an oppressed people's demands.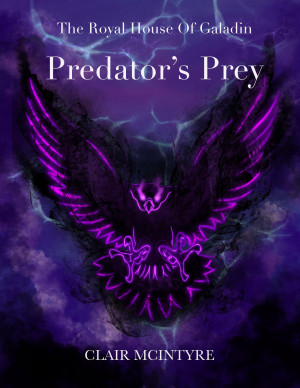 Predator's Prey
by

Clair McIntyre
Luna Tirenagan is believes herself to be unlucky, especially after the numerous attempts on her life.Though suddenly her lucky changes when she starts dreaming of a Vampyr assassin, who turns out to be very real. His name is Falcon Moregan and he's willing to show Luna that she can live life and not have to life in the shadows but can he do it, before an old enemy turns this predator, into prey?
Related Categories