Special Deals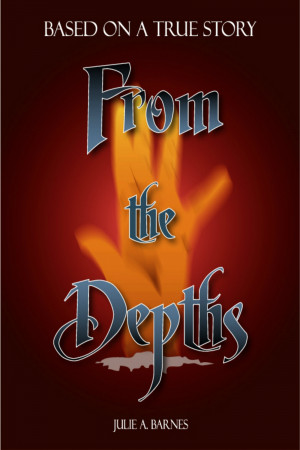 From the Depths: Based on a True Story
by

Julie A. Barnes
Eight-year-old Andrea is determined to survive in her abusive home. She learns that she was adopted, beginning a journey that leads her into the depths of hell as she faces an enemy who wears a disguise and utilizes underworld tactics. A coming-of-age tale with supernatural events, romance, medical drama, and the divine feminine rising intact from the ashes in Phoenix.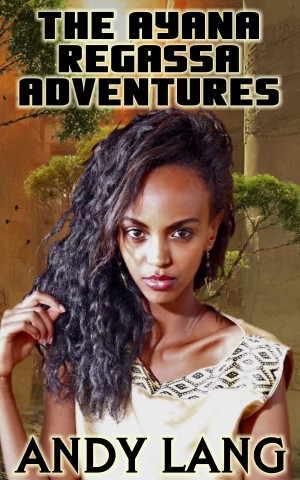 The Ayana Regassa Adventures
by

Andy Lang
Two novels in one bumper volume. The Fountain of Saba and Tokoloshe combined. Follow the adventures of Ethiopian historian Ayana Regassa and British TV personality James Preston as their adventures begin in the Ethiopian Highlands, before moving on in Tokoloshe to the Zambezi River Valley. Stories of superstition and faith, discovery and loss, the supernatural and redemption.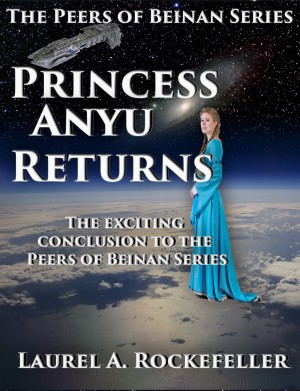 Princess Anyu Returns
by

Laurel A. Rockefeller
With planet Beinan firmly under the control of the vicious Lord Yelu Princess Anyu flees Beinan for the distant and hostile planet D425E25 Tertius, a world known to its natives as "Earth." But more than just the toxic atmosphere and brutal New England winter awaits the young princess as she finds she is not the only Beinarian living among Earth humans.
Related Categories