Special Deals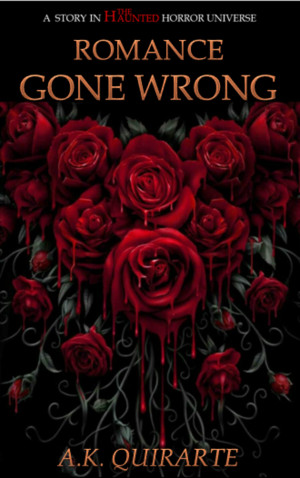 Romance Gone Wrong
by

A.K. Quirarte
When Emma tries to surprise her boyfriend for Valentine's Day, an unknown evil awakens, turning this beautiful day into a visceral experience tainted by blood.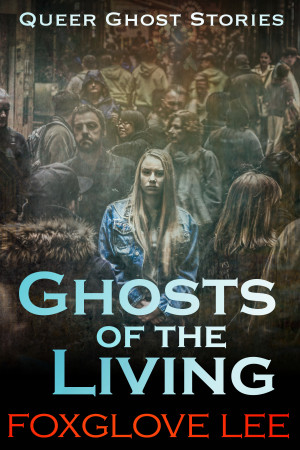 Ghosts of the Living
by

Foxglove Lee
Lonely. Divorced. Disowned by her daughter. Helle is spinning toward despair when a homeless girl brightens her life. Finally, she has someone to care about. Someone who needs her. Someone she can be a mother to. But when a tragic event threatens to ruin everything, what lengths will Helle go to in order to keep young Giulianna in her life?
1601 Hours
by

Sandra Martinez
1601 Hours tells of the horrific story that lead Los Angeles Police Officer Gordon Stedmond to one of the most bizarre murder scenes of the century. When Gordon takes down the disturbed murder suspect, Daniel Clemens, he learns just how disturbed and sick Daniel just may be.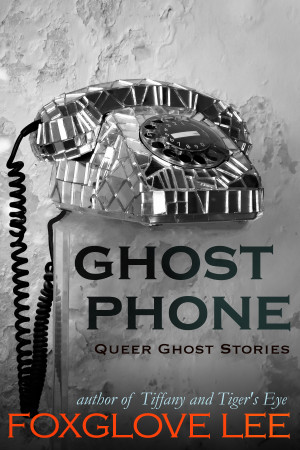 Ghost Phone
by

Foxglove Lee
Braden has never had much in common with his stepfather, but that changes when he buys an antique telephone for Father's Day. The old phone is haunted! Every night, it rings like clockwork. And who is on the line? A ghostly woman who says only, "Operator! Help! My son!" Can Braden and Leon figure out who this ghost woman was in life? And can they help her find peace in the great beyond?
Related Categories