Sub-categories:
Agriculture / Organic |
Agriculture / Irrigation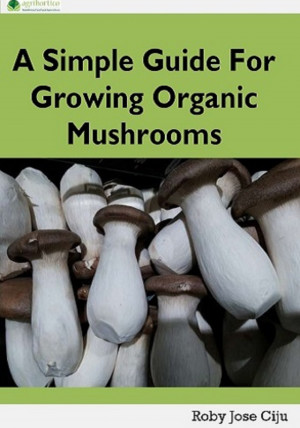 A Simple Guide for Growing Organic Mushrooms
by

Roby Jose Ciju
Mushrooms are a group of fleshy saprophytic fungi that are found growing on dead organic matter. Over 10,000 species of mushrooms are believed to be found naturally growing in moist, damp forests and soils rich in organic matter throughout the world. Among these, some are edible while others are toxic. A few species of mushrooms are known for their medicinal properties.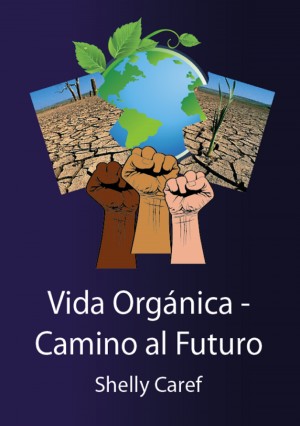 Vida Orgánica - Camino al Futuro
by

Shelly Caref
Un agricultor orgánico ecuatoriana revela que la solución a nuestra salud, la economía, el agua y el problema del calentamiento global es un tema político. Tenemos la tecnología microbiológica del suelo, que siempre se puede mejorar, pero lo que se necesita es unificar los productores y consumidores para hacer los cambios políticos necesarios en nuestro sistema alimentario real y permanente.