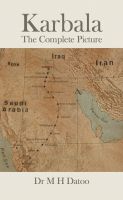 Karbala, The Complete Picture
The real significance of the mission of Imam Husein (as) at Karbala can only be understood by knowing what went on before, during and after this campaign. This book sets out to do just that. The book is written using bullet points, short paragraphs and plain language to make the reading easy, quick, enjoyable and interesting.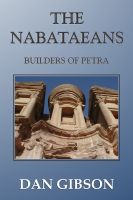 The Nabataeans, Builders of Petra
A fascinating look at the ancient Nabataean Kingdom! During the time of the Greek and Roman Empires, this small Arabian empire built spectacular cities in the Arabian Desert. Their ships and camel caravans traveled to far off exotic places to bring luxury goods to European markets. Most of all they are remembered for building the exotic ancient city of Petra.