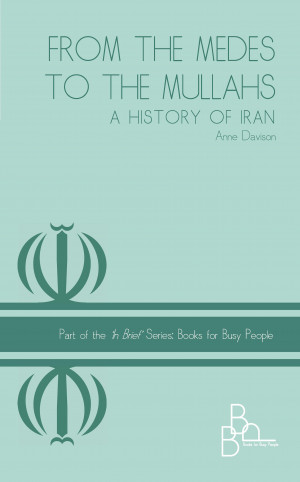 From The Medes to the Mullahs A History Of Iran
by

Anne Davison
(5.00 from 2 reviews)
This book offers an accessible, but comprehensive, introduction to the long and rich history of Iran. Starting around 600 bce it traces the main historical events finishing with the modern Islamic Republic of Iran. It would be of particular interest to the non-academic person who wants to understand a country that is frequently misunderstood.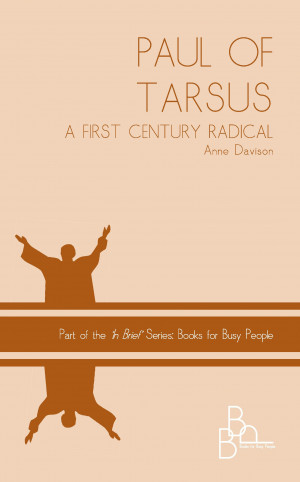 Paul of Tarsus: A First Century Radical
by

Anne Davison
(5.00 from 1 review)
This book looks at the radical Jew of the First Century who challenged the status quo. Including useful maps it should appeal to the general reader who wants to learn about the man from Tarsus from a historical perspective rather than the more usual avenue, through Scripture.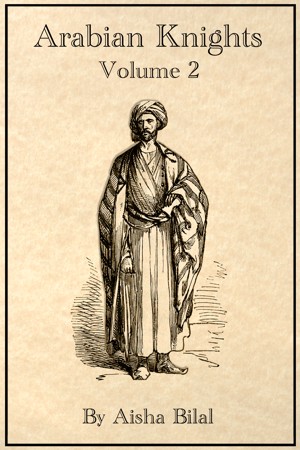 Arabian Knights - Volume 2
by

Aisha Bilal
In this volume you can read about hidden tombs and lost wells, brave knights and cowardly murderers, an endangered crown prince and a man looking for his soul mate. Whether you're interested in anthropology, theology or just plain old-fashioned adventure, you're sure to find a story you like in this fun second installment of the narrative history series "Knights of Arabia".