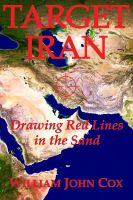 Target Iran: Drawing Red Lines in the Sand
by

William John Cox
A history of Iran and its conflict with the United States and Israel over its uranium enrichment program, a discussion of the likelihood of war between the parties and a proposal for a comprehensive nuclear weapons policy for all nations.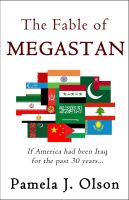 The Fable of Megastan
by

Pamela Olson
This book is a rollicking retelling of the past 26 years of Iraqi history, with America playing the role of Iraq and a fictional country called Megastan playing the role of America. Its aim is to humanize the stretch of Iraqi history that falls between 1980 and 2006 (and take several hilarious jabs at the powers that be in the process).
Related Categories