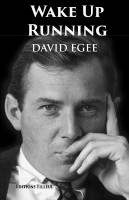 Wake Up Running
A memoir by American executive, David Egee, who overcame a learning handicap to become a successful international health care executive, establishing hospitals in the Middle East and nursing homes in England, while dealing with persons such as Yasser Arafat and Muammar Gaddafi.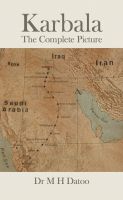 Karbala, The Complete Picture
The real significance of the mission of Imam Husein (as) at Karbala can only be understood by knowing what went on before, during and after this campaign. This book sets out to do just that. The book is written using bullet points, short paragraphs and plain language to make the reading easy, quick, enjoyable and interesting.