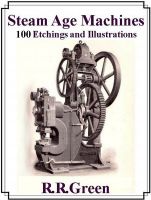 Steam Age Machines
(5.00 from 1 review)
A brief history of steam power and 110 rare etchings and drawings of steam age machinery.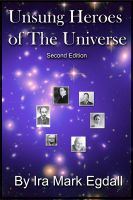 Unsung Heroes of The Universe
(4.67 from 3 reviews)
Of course you've heard of Albert Einstein, creator of special and general relativity, and other famous scientists - but there are many other physics pioneers who have received very little mainstream recognition for their contributions to history. Join me as I explore the fascinating history of six unsung heroes of the universe in this second-edition ebook.