Sub-categories:
Europe / Great Britain |
Europe / Ireland |
Europe / Western |
Europe / Eastern |
Europe / Germany |
Europe / Former Soviet Republics |
Europe / France |
Europe / Spain & Portugal |
Europe / Italy |
Europe / Baltic States |
Europe / Greece |
Europe / Scandinavia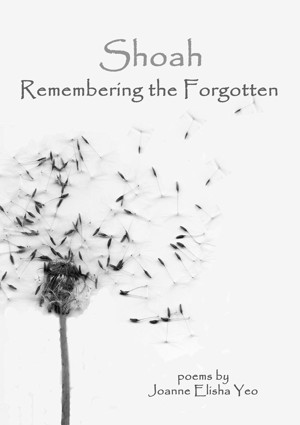 Shoah: Remembering the Forgotten
by

Joanne Elisha Yeo
(5.00 from 1 review)
A collection of poetry inspired by the World War II Jewish Holocaust. This book is dedicated to the memory of those who tragically lost their lives, families and friends in the infamous Nazi genocide, and to those who selflessly stood up against it.
Blockbuster
by

Zoran Zmiric
(5.00 from 3 reviews)
Srđan Dragojević: "Jedini presedan koji bih napravio vezan uz ratove u bivšoj Jugoslaviji jest ekranizacija romana "Blockbuster" Zorana Žmirića. Zbog diskursa bi bilo zanimljivo da srpski redatelj snimi hrvatski film o ratu." Davor Šišović: "Blockbuster je jedan od najdojmljivijih, najpotresnijih, najkrvavijih, najsimboličnijih i najantiratnijih ratnih romana koje sam u životu pročitao."
The Viking Chef
by

J.D. Johnson
(3.00 from 1 review)
Torn between expectations and his love for cooking, Sven's life will never be the same after his first raid, if he manages to survive.