Special Deals
Sub-categories:
Europe / Great Britain |
Europe / Western |
Europe / Ireland |
Europe / Eastern |
Europe / Former Soviet Republics |
Europe / Germany |
Europe / France |
Europe / Spain & Portugal |
Europe / Italy |
Europe / Baltic States |
Europe / Greece |
Europe / Scandinavia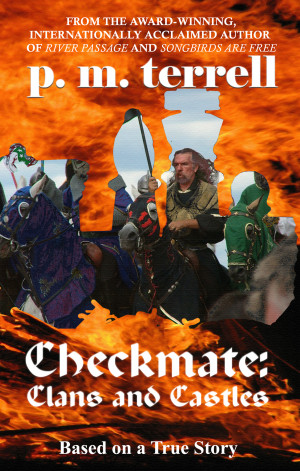 Checkmate: Clans and Castles
by

P.M. Terrell
A window into the ancestors of anyone of Scot-Irish descent… In 1608, William Neely left Scotland for Ireland. Surrounded by powerful clans that had ruled for over a thousand years, he came to know chieftains including Cahir O'Doherty who burned Derry and launched a rebellion, putting in motion a chain of events that would transform Ireland and mark Cahir O'Doherty as the Last Gaelic Irish King.
The White Devil of Dublin
by

P.M. Terrell
An historian claiming to have information about Detective Ryan O'Clery's family has been murdered. His investigation will take him to 12th century Ireland, a time of the Viking invasion, to a man known as The White Devil of Dublin, and to a secret his family kept hidden for over eight hundred years. It will also bring him face to face with an arch enemy determined to finish the job he started.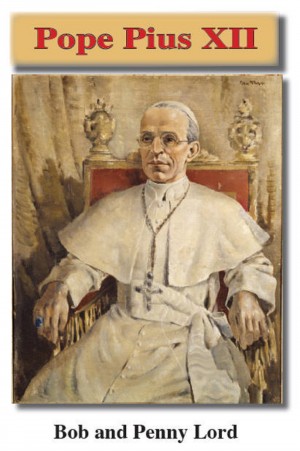 Pope Pius XII
by

Bob Lord
We have had a passion to write about Pope Pius XII for years. The attacks on His Holiness have appeared to us as just another attack on Mother Church. And how better to do it, than after he is dead - when he cannot defend himself.