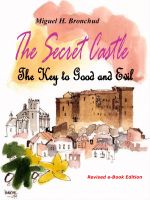 The Secret Castle: The Key to Good and Evil
by

Miguel Bronchud
This book starts in the ancient Castle at Mora De Rubielos, in Spain. This Castle has a XIIIth century winding staircase, leading to the dungeon, with secret Masonic symbols engraved on the vertical side of most steps and on the walls. The author made attempts to save the stairs (and the engravings) from the destruction of time and wear, but also to understand the meaning of these symbols.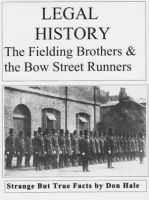 British legal History - The fielding Brothers & bow Street runners
by

Don Hale
This is part of a fascinating new series of exclusive legal history features following the Birth of Law and Order, Parish Constables and Watchmen in England from 1663, and the development of specific law officers - including the famous Bow Street Runners and a series of other protection officers introduced to help keep the peace.