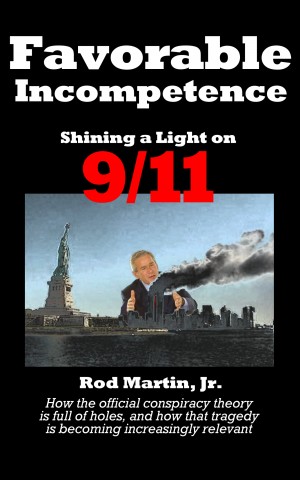 Favorable Incompetence
by

Rod Martin, Jr
WTC7 fell at perfect free fall on 9/11, late afternoon. Free fall = Zero Resistance! Nowhere in the universe has solid steel ever offered zero resistance. Government scientists committed fraud. Mayor Giuliani, guilty of felony destruction of 9/11 crime scene evidence. Top Military responsible for massive 9/11 security failures all received promotions instead of courts martial.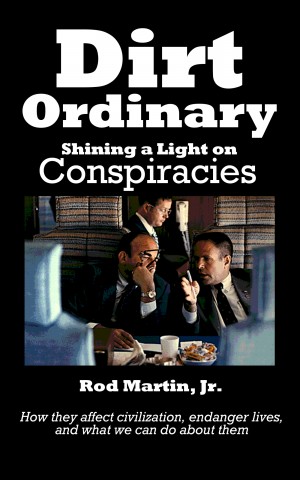 Dirt Ordinary
by

Rod Martin, Jr
Would it shock you to find that there are at least 489 new conspiracies starting every second? This is a conservative figure. From kids conspiring to steal cookies, to governments conspiring to go to war -- you will discover just how true it is that conspiracies are "dirt ordinary."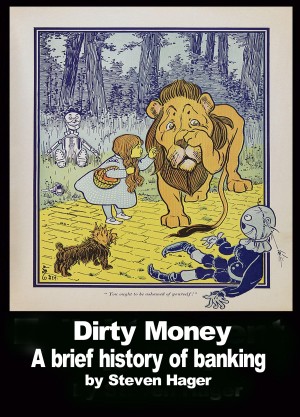 Dirty Money
by

Steven Hager
(5.00 from 1 review)
In this brief history of banking, the author traces the shadow of corruption that has followed the banking industry throughout recorded history accompanied by lavish illustrations.
Related Categories