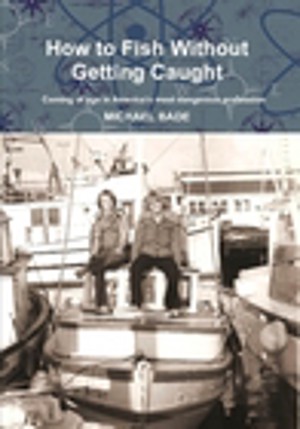 How to Fish Without Getting Caught
by

Michael Bade
This is a coming of age story about two young men who faced the dangers and adventures of learning to commercial fish in Puget Sound. It an historical account about what it was like to commercial fish in the 1970's when Judge Boldt called in federal agents to arrest fishermen. It is an adventure story that will have you turning pages in anticipation and stopping periodially to laugh out loud.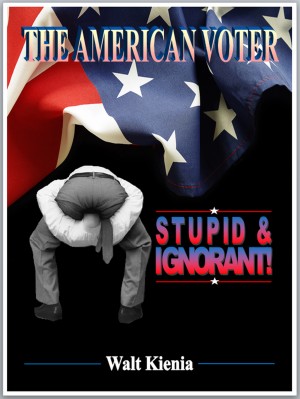 The American Voter: Stupid and Ignorant
by

Walt Kienia
Only half of the people vote and half of that bunch do not have a clue as to what they are doing. The American Voter: Stupid and Ignorant, is a snarky look at the stupidity and ignorance found amongst the voting citizenry, the politicians they elect, and the professionals who report on their folly.
Related Categories