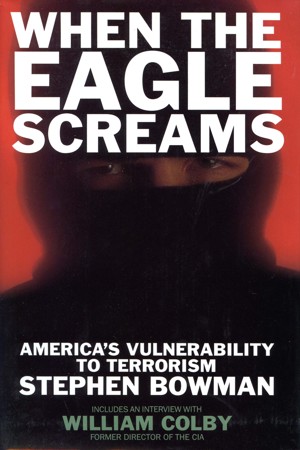 When The Eagle Screams
by

Stephen Bowman
(4.00 from 1 review)
America's Vulnerability to Terrorism When The Eagle Screams was written prior to the first World Trade Center bombing. It is recognized as perhaps the first writing by an American author to warn that attacks on American soil were imminent. It predicted the events, the political response and almost every event to present day.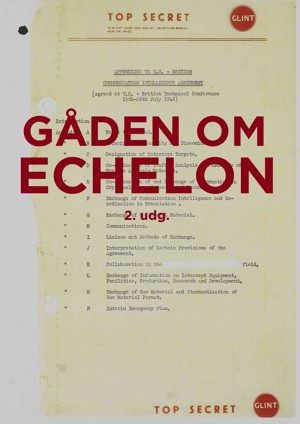 Gåden om Echelon
by

Bo Elkjær
Echelon er et amerikansk ledet, verdensomspændende netværk som opsnapper alle former for elektronisk kommunikation og søger efter oplysninger i denne kommunikation. Alle er i spionernes søgelys - også de vestlige lande indbyrdes.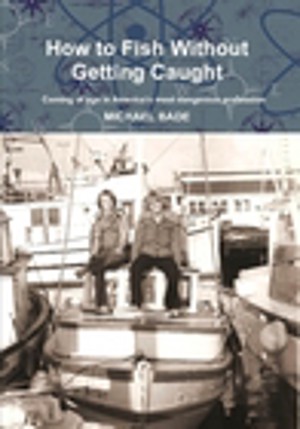 How to Fish Without Getting Caught
by

Michael Bade
This is a coming of age story about two young men who faced the dangers and adventures of learning to commercial fish in Puget Sound. It an historical account about what it was like to commercial fish in the 1970's when Judge Boldt called in federal agents to arrest fishermen. It is an adventure story that will have you turning pages in anticipation and stopping periodially to laugh out loud.
Related Categories