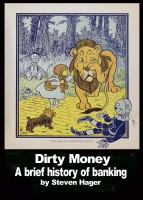 Dirty Money
by

Steven Hager
(5.00 from 1 review)
In this brief history of banking, the author traces the shadow of corruption that has followed the banking industry throughout recorded history accompanied by lavish illustrations.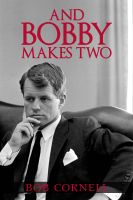 And Bobby Makes Two
by

Bob Cornell
(1.00 from 1 review)
A different slant on the RFK assassination. We feel the masterminds behind the JFK assassination were also behind the RFK assassination. A David Morales was present at both events and we feel this is sufficient to tie both events together. Morales has publicly admitted that he was part of the group that killed JFK. If elected president, RFK said he would bring the JFK death to justice.