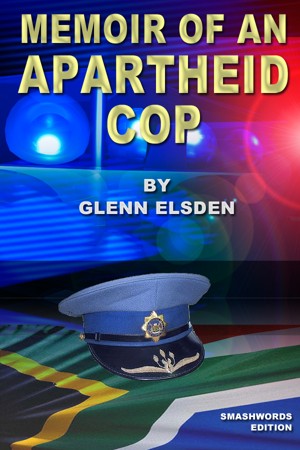 Memoir of an Apartheid Cop
by

Glenn Elsden
(4.50 from 2 reviews)
This memoir reflects the true story of a South African policeman, who served his country during the apartheid era, and also 7 years into democracy. The author spent the last few years of his 24-year long career in the crime-ridden and war torn province of KwaZulu/Natal, where he performed official duties as a forensic ballistic analyst.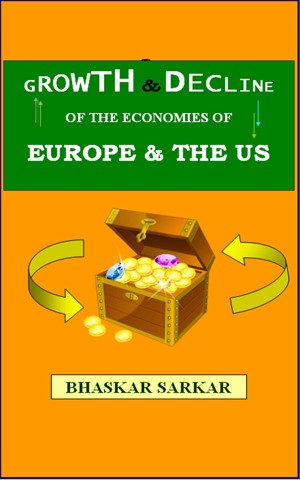 Growth and Decline of Economies of Europe and US
by

Bhaskar Sarkar
(5.00 from 2 reviews)
The wealth of Europe and the US was built on ethnic cleansing, slave labor and colonies. Non availability of these resources is the primary cause of the decline of the developed economies. The financial conditions of central governments, state governments, municipalities and the people of the developed world are not going to improve unless there is a major change in their economic policies.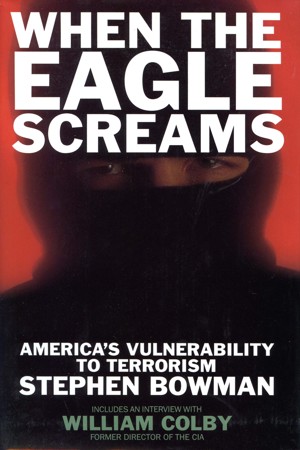 When The Eagle Screams
by

Stephen Bowman
(4.00 from 1 review)
America's Vulnerability to Terrorism When The Eagle Screams was written prior to the first World Trade Center bombing. It is recognized as perhaps the first writing by an American author to warn that attacks on American soil were imminent. It predicted the events, the political response and almost every event to present day.
Related Categories