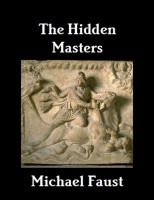 The Hidden Masters
by

Michael Faust
Who are the Hidden Masters? It's time to enter the world of secrets. It's time for the Illuminati, the secret society that has fought for millennia to liberate humanity from the slavery of the archons, the secret princes of the world. Read explosive inside information about the true Illuminati by a current member.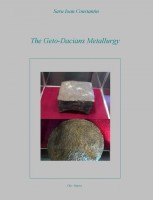 The Geto-Dacians Metallurgy
by

Savu Ioan-Constantin
"The Geto-Dacian Metallurgy" is an eBook with text and pictures. The Geto-Dacians had solid knowledge in different fields of activity. They made the things they needed. They were familiar with the techniques of working gold, silver, bronze, iron and metal combinations. In this work you can see wonderful iron things used in metallurgy and other wonderful things.
Related Categories