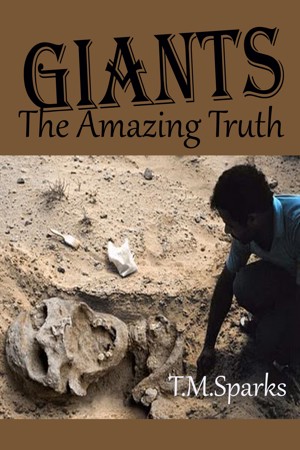 Giants - The Amazing Truth
by

T.M. Sparks
"The eyes of that species of extinct giants, whose bones fill the mounds of America, have gazed on Niagara, as ours do now". Abraham Lincoln 1848 Niagara Falls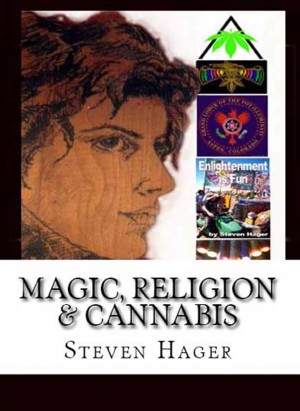 Magic, Religion & Cannabis
by

Steven Hager
Leela is the ancient spirit running through all things that birthed the universe according to Krishna. The word translates as "play, without profit or motive other than fun," and it's this vibration that all sacred clowns in history devoutly follow.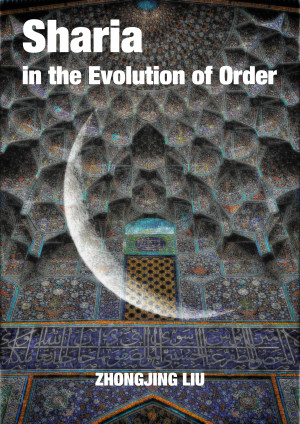 Sharia in the Evolution of Order
by

Zhongjing Liu
The future development of Sharia is still unknowable, but you can reasonably infer from its historical and evolutionary model that where the power of the vanguard parties is stronger, the local order resources will be consumed more violently.
Related Categories