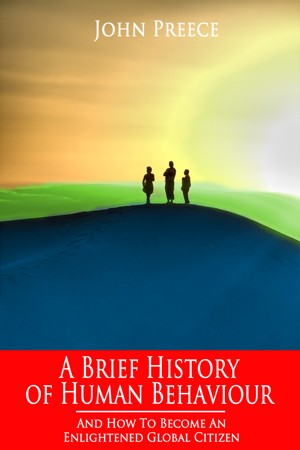 A Brief History of Human Behaviour and How to Become an Enlightened Global Citizen
by

John Preece
this book studiously avoids the plethora of conjectural theories and poorly substantiated opinionation on which so much psychological and sociological research depends and thrives. instead, it reverts to the bedrock evidence of human history, and prehistory as mirrored in primatology, to construct a succinct and very user friendly text which teenagers, parents and globalists can readily understand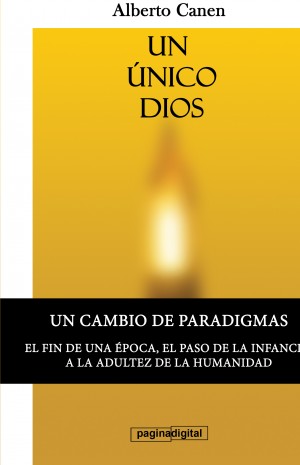 1ed, Un único Dios - La biblia y el motivo de ser del pueblo elegido
by

Alberto Canen
EL PORQUÉ DE LA CREACIÓN DEL PUEBLO JUDÍO El pueblo elegido, ¿elegido para qué? Adán y Eva, ¿los primeros de la humanidad o simplemente los primeros del pueblo hebreo? Los judíos, ¿fueron el ejército de Dios? Si hay un sólo Dios, ¿qué pasó con los otros dioses de la antigüedad? Jesús: ¿es Dios o un profeta? ¿Para qué un Mesías? ¿Llegó el Mesías? ¿De qué libera Jesús a la humanidad?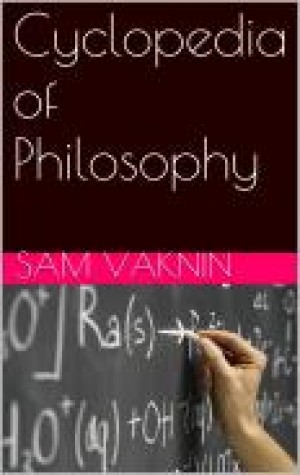 Cyclopedia of Philosophy
by

Sam Vaknin
Cyclopedia of issues in modern philosophy: The philosophy of science and religion, the cognitive sciences, cultural studies, aesthetics, art and literature, the philosophy of economics, the philosophy of psychology, and ethics.
Related Categories