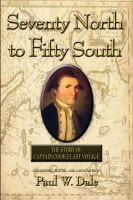 Seventy North to Fifty South - The Story of Captain Cook's Last Voyage
Seventy North to Fifty South is an annotation of the published journal written by Captain James Cook during his third voyage: the voyage with major geographic and political consequences. His journal reports were filled with navigational and geographical detail plus anthropological observations about the inhabitants.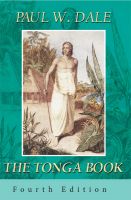 The Tonga Book — February 1805 – June 1811
The remarkable adventures of young William Mariner on a voyage around the world and his long sojourn in the islands of Tonga wherein he gives us a full account of the inhabitants of those islands and the conduct of their lives.