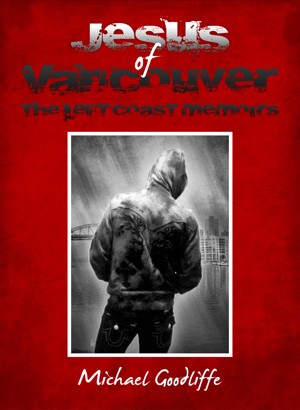 Jesus of Vancouver: The Left Coast Memoirs
by

Michael Goodliffe, Jr
"Jesus of Vancouver" is a post-modern, fictionalized memoir that affords the reader personal insight into the lives of Mary and Jesus, two west coast drifters whose lives briefly intertwine. It is a dark, meandering narrative with untidy stories of the streets of Vancouver, the environmental protests of Tofino, and the beaches of the Baja. The stories are real. The names have been changed.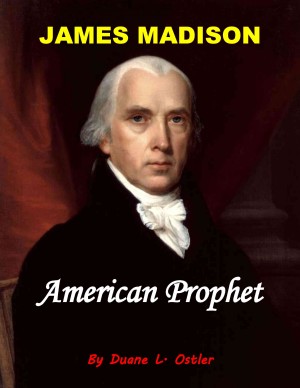 James Madison American Prophet
by

Duane L. Ostler
Rather amazingly, James Madison foresaw many of the problems we face in America today. He foresaw our modern obsession with individual rights, the dangers of judicial activism, the problems of a war presidency, and the economic difficulties that can bring a nation to ruin. Most importantly, as America's preeminent political visionary, he also saw how these problems can be solved.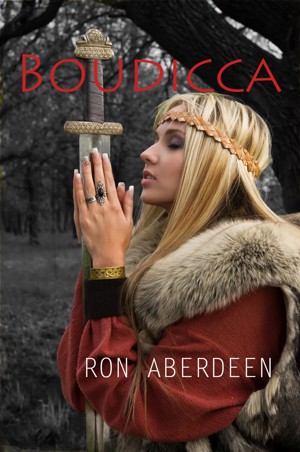 Boudicca
by

Ron Aberdeen
The wrath of a Queen causes the death of one hundred and thirty thousand people, the destruction of three cities and the humiliation of an Empire. Based on the true story of Britain's first Queen
Related Categories