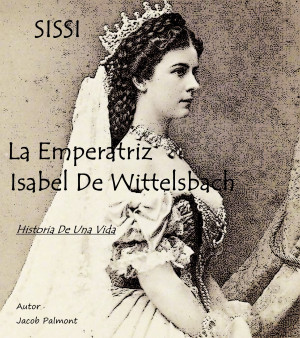 SISSI La Emperatriz Isabel de Wittelsbach (Historia de una vida)
by

Jacob Palmont, Sr
Isabel Amalia Eugenia Duquesa en Baviera. Dotada de una gran belleza física, Isabel se caracterizó por ser una persona rebelde, culta y demasiado avanzada para su tiempo. Adoraba la equitación, llegando a participar en muchos torneos. Sentía un gran aprecio por los animales; amaba a sus perros, costumbre heredada de su madre, hasta el punto de pasear con ellos por los salones de palacio.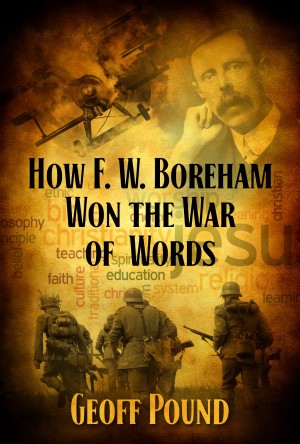 How F. W. Boreham Won the War of Words
by

Geoff Pound
F. W. Boreham was one of the most prolific authors of the twentieth century, but this book tells of the crisis Boreham experienced during the First World War that led to him discovering and adopting a winning style of communication.
Related Categories