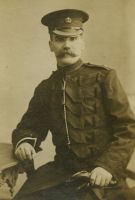 Victorian Crimebeaters - the birth of law and order
This is a unique account of the early days of policing in England from the night watchmen of the 1820s to the introduction and development of the detective force up and until 1910. It contains a particularly unusual report of life on the beat and how officers dealt with a variety of crimes. Includes reports on Sherlock Holmes and early ant-terrorism measures.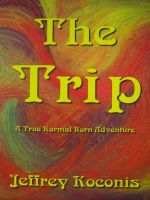 The Trip - A True Karmal Korn Adventure
Two teenage boys decide to hitchhike to California during the heyday of the anti-Vietnam War counterculture on a quest to experience the essence of the hippie phenomena they have embraced as their identity. Humor and love are blended with fear and hatred as they encounter the people and events that transform them from boys to men. It is a timeless story of youth coming of age in a divided nation.