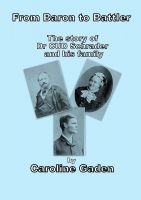 From Baron To Battler
The story of Dr CUD Schrader and his family who migrated from Schleswig-Holstein to Australia in 1853. Included is the diary of his son Ludwig written in 1873-74 and extensive information about members of the family with family trees for several generations. This book is a companion volume to 'The Schrader Letters' and gives more information about the family, their lives and their homes.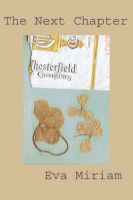 The Next Chapter
The Next Chapter is my mother's personal story of her recovery after imprisonment in a Nazi slave labor camp during World War II to retirement in La Jolla; she wrote it at the age of 74 on an electric typewriter. She emphasized that this is not a Holocaust memoir but rather a psychological exploration of what it takes to persevere, survive and try to resume a "normal" life after severe trauma.