Sub-categories:
Egypt | Rome | Greece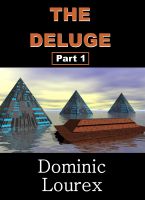 The Deluge
(5.00 from 1 review)
Is it possible everything we are told about the history of humanity is wrong? The Deluge - part 1 explores the questions around what really happened at the end of the last ice age and the flood myths that have influenced our understanding of who we are and where we come from.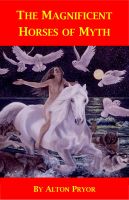 The Magnificent Horses of Myth
(4.00 from 1 review)
Horses have been a staple of history, from the Gods through the cowboys. In this book, readers will find the stories of the mythical horses of history. They are interesting reading. We assure the reader will learn something.