Sub-categories:
Egypt |
Rome |
Greece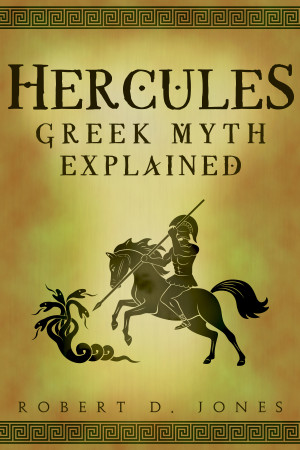 Hercules: Greek Mythology Explained
by

Robert D. Jones
(5.00 from 1 review)
Read about the legendary HERCULES in the GREATEST GREEK MYTH ever composed. Take in the classic words of the famous Apollodorus and relive the epic journey of Hercules as he ascends to his godhood. With extensive notes at the end of each chapter, this book will have you understanding the intricacies and genius of such a work and why the mythology of Hercules is still important to us today.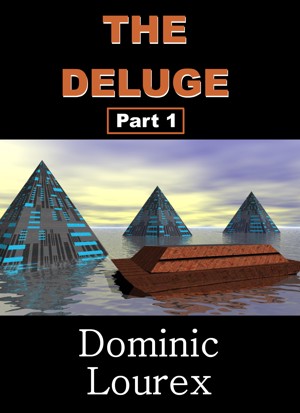 The Deluge
by

Dominic Lourex
(5.00 from 1 review)
Is it possible everything we are told about the history of humanity is wrong? The Deluge - part 1 explores the questions around what really happened at the end of the last ice age and the flood myths that have influenced our understanding of who we are and where we come from.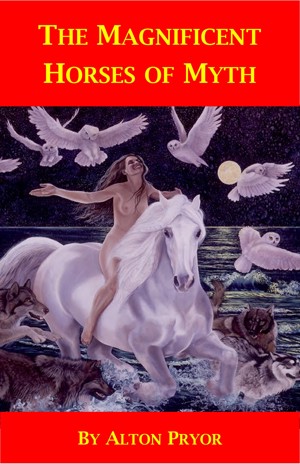 The Magnificent Horses of Myth
by

Alton Pryor
(4.00 from 1 review)
Horses have been a staple of history, from the Gods through the cowboys. In this book, readers will find the stories of the mythical horses of history. They are interesting reading. We assure the reader will learn something.