Sub-categories:
Egypt |
Rome |
Greece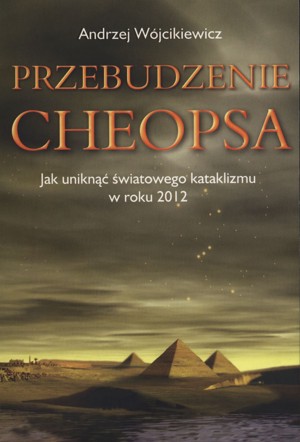 Przebudzenie Cheopsa
by

Andrzej Wojcikiewicz
(5.00 from 1 review)
Z książki dowiesz się dlaczego budowana została Wielka Piramida w Egipcie i jakie może mieć znaczenie dla naszych czasów szczególnie w kontekście zagrożeń przewidzianych na grudzień 2012 roku.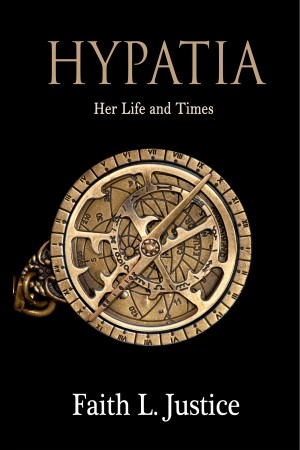 Hypatia: Her Life and Times
by

Faith L. Justice
(5.00 from 1 review)
Hypatia of Alexandria. Who was she? A brilliant 5C scientist murdered by a religious mob? An aging academic killed by a rival political force? A sorceress who kept Alexandria in thrall through satanic wiles? Innovative mathematician or a geometry teacher? Discover the answers to these questions and more through this collection of essays on the life and times of Hypatia, Lady Philosopher.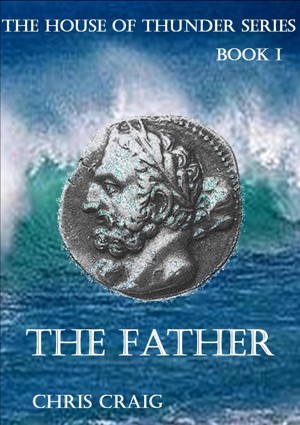 The Father
by

Chris Craig
(4.00 from 1 review)
264BC. Rome has completed her conquest of the Italian Peninsula and stands eyeball to eyeball with the ancient trading empire of Carthage. One man stands between Rome and her goal of world domination: Hamilcar Barca, father of the most famous Carthaginian General, Hannibal. This is the story of the Barca family's pivotal role in the First Punic War and the events which flow from it.