Sub-categories:
Egypt | Rome | Greece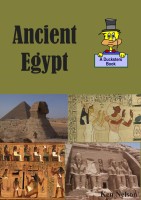 Ancient Egypt: A Ducksters Book
This book on Ancient Egypt is brought to you by the makers of the popular children's educational website Ducksters. Inside the book, you will travel through the history of Ancient Egypt learning about the culture, people, and rulers of the civilization.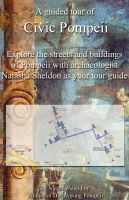 Civic Pompeii
Join archaeologist Natasha Sheldon on a guided tour down the streets and through the ruined buildings of Pompeii. More than just a guidebook, Civic Pompeii shares intimate details surrounding each site, along with everything you'll need to fully appreciate this ancient city.