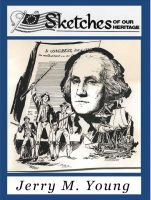 Sketches of Our Heritage
From the first recorded sighting of North America to the ratification of the Constitution and Bill of Rights, Sketches traces highlights of the creation of a new form of government -- one that has provided more freedom, liberty and prosperity to more people, for a longer period of time than any other form of government has ever done. These Sketches are your heritage, and mine.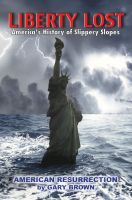 Liberty Lost: America's History of Slippery Slopes
What happened to the ideals of The Founders? This book first examines the philosophical basis behind those ideals ... with the realization that the concept of The United States of America has no hope of being resurrected unless those ideals are understood.