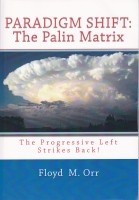 Paradigm Shift: The Palin Matrix: The Progressive Left Strikes Back!
by

Floyd M. Orr
(5.00 from 1 review)
Paradigm Shift is the story of the rise and fall of the American Empire as viewed within a psychosocial context. After eight years of Bush and Cheney, we were almost ready to turn our Titanic around before it hit the Iceberg from Wasilla. These are the rumors and legends about Sarah Palin that the mainstream media do not want you to know about their cash cow.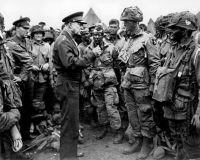 GOD'S COUNTRY
by

Steven Travers
(1.00 from 1 review)
CONSERVATIVE, CHRISTIAN WORLDVIEW OF HOW HISTORY FORMED THE UNITED STATES EMPIRE AND AMERICA'S MANIFEST DESTINY FOR THE 21ST CENTURY
Related Categories