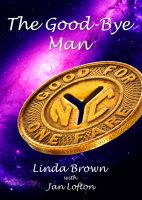 The Good-Bye Man
(5.00 from 1 review)
The clandestine career choices made by her father, Thomas Townsend Brown, and by the man who was her first love, would affect Linda Brown's life for years. Her memoir, THE GOOD-BYE MAN, offers an unusual perspective of the Cold War era from NICAP to General Curtis LeMay and the RAND Corp. It is her love song to her parents, and to some unusual companions, seen and unseen along the way.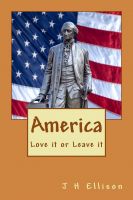 America ~ Love it or Leave it
A brief look at American history from its earliest beginning to the present, giving beginning industries and many inventions. A synopsis is given for each President from George Washington to Barack Obama, with notables that happened during their term.