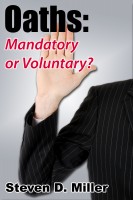 Oaths: Mandatory or Voluntary?
by

Steven D. Miller
Many people are deceived into thinking that Oaths are mandatory, yet the United States Supreme Court keeps ruling that forced oaths are abhorrent. Americans hold the truth that all men are created equal. But an oath, like a salute, is only given to superiors. Swearing an oath is a confession that you are no longer equal.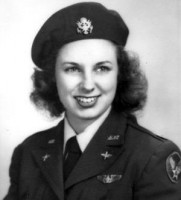 AN AVIATORS DREAM
by

Charles R. Kuhn
The true story of a young woman from the 1930S who pursued her dream of aviation, flying during WWIIi as part of the WASPs, the Women Air Force Service Pilots during WWII.