Sub-categories:
Africa / South / Republic of South Africa |
Western region |
Northern region |
Eastern region |
Central region |
South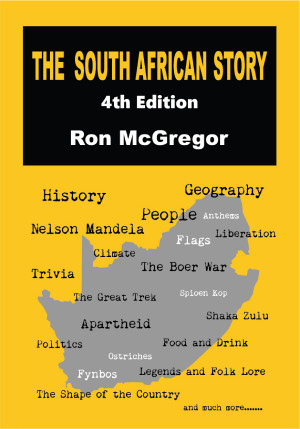 The South African Story - 4th Edition
by

Ron McGregor
Ron McGregor is one of South Africa's most experienced tour guides. The South African Story - 4th Edition is a collection of his commentaries, delivered in Ron's inimitable raconteurial style. For those who want a deeper understanding of the country they are visiting - but don't want to invest in a library - this is the single book that has it all.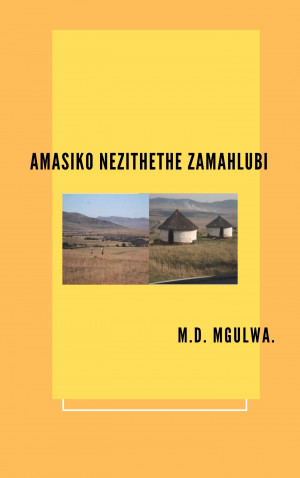 Amasiko nezithethe zamaHlubi
by

Monwabisi Mgulwa
Le ncwadana inika imbali ngendlela amakoloniyale amaNgesi athi avukela ngayo isizwe samaHlubi. Athimba umhlaba wabo bewenza ikoloni elawulwa ngabo. Badidimba ikumkani yabo ukuba athothoze ubomi esiqithini iRobben. Emva koko babulala ngolunya amadoda amatsha amaHlubi. Bambi basabela kwizizwe ezikufutshane. Ngoku isizukulwana samaHlubi sikwiphulo lokubuyiswa kwesidima sesizwe kubuyiswe nobuzwe baso.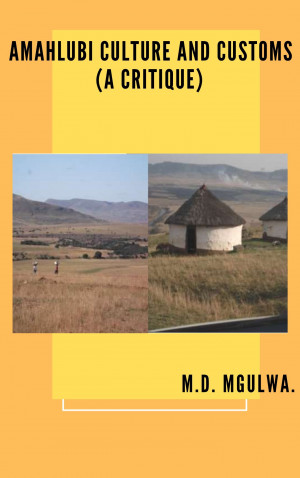 AmaHlubi Culture and Customs (A Critiqué)
by

Monwabisi Mgulwa
British colonialists planned to extinguish amaHlubi nation. They invaded their land with gun power, colonized it and incarcerated their King Langalibalele I in Robben Island. They then brutally murdered hundreds of amaHlubi men. Some escaped and were scattered all over South Africa. They never succeeded in erasing the Hlubi culture which in present is vigorously uprising.