Sub-categories:
Western region |
Africa / South / Republic of South Africa |
Eastern region |
Central region |
Northern region |
South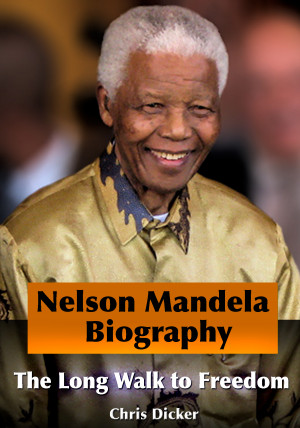 Nelson Mandela Biography - The Long Walk to Freedom
by

Chris Dicker
If you believe there are no modern heroes - that fortitude and unselfish judgement in the face of adversity are out-of-date virtues, you need to read this book. Who would survive 27 years in prison without being vindictive and bitter? What he would have accomplished for 27 years if he was not in prison? This is the biography of an extraordinary human being - Nelson Mandela...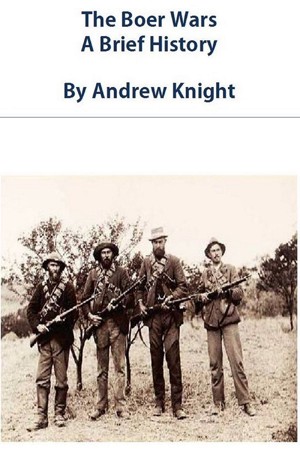 The Boer Wars - A Brief History
by

Andrew Knight
(5.00 from 1 review)
The Anglo-Boer Wars will introduce you to, one of the Victorian Wars of the British Empire. A bite size comprehensive account of the two Anglo-Boer Wars fought between 1880-1881 and 1899-1902. A fascinating tale of one of the bloodiest and expensive wars for over a century, which pitted the two Boer Republics of South Africa against the might of the British Empire