Sub-categories:
Africa / South / Republic of South Africa | Western region | Central region | South | Northern region | Eastern region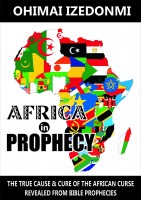 Africa in Prophecy
by

Ohimai Izedonmi
Is Africa really cursed? If Africa is cursed, who cursed it and why? Are the negative life and leadership realities in Africa today products of a curse? Is there an end to the problems of Africa? What does the future holds for her? In this book these and many other questions about Africa's past, present and future are finally answered from the wealth of Bible prophecies.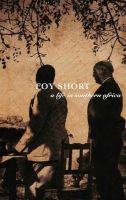 Foy Short, A Life in Southern Africa
by

Gardner Hall
Biography of Foy Short, a pioneer evangelist who lived in what is now Zambia and Zimbabwe from 1922 through 1995. The book explores not only the traditional hazards he faced as a "missionary" (wild animals, primitive tribesmen and dangerous travel) but also the doctrinal and spiritual challenges that he had to battle in establishing churches of Christ and training African teachers.