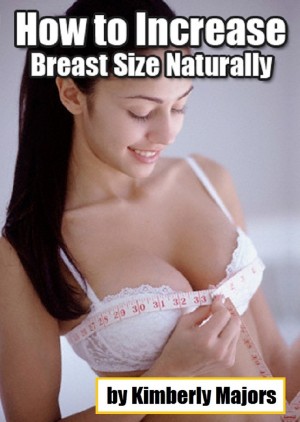 How to Increase Breast Size Naturally
by

Kimberly Majors
If you would like to know how to increase breast size naturally and safely, without spending a lot of money or experiencing any pain, then this short book by Kimberly Majors will show you how. Plus, it shows you how to increase breast size fast! It's true, without ANY surgery!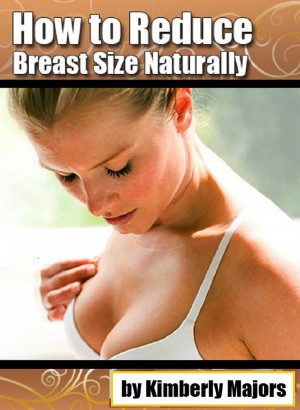 How to Reduce Breast Size Naturally
by

Kimberly Majors
If you'd like to know how to reduce your breast size naturally – without surgery or pills, and do it using nothing more than the palm of your hand, then this book by Kimberly Majors shows you how. Here is the deal: We don't waste your time. The book is short. The book tells you only what you need and nothing more. Why put filler pages here when you want answers?