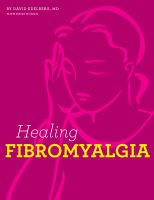 Healing Fibromyalgia
by

David Edelberg, M.D.
(5.00 from 1 review)
Fibromyalgia is real. The pain you awaken with is not "in your head" and those who say fibro is incurable are seriously misinformed. David Edelberg, MD presents a powerful plan for healing fibro completely. You may even be able to do it on your own, without doctors or drugs. This book will tell you how. Includes Dr E's Six-Week Nearly Natural Fibro Cure.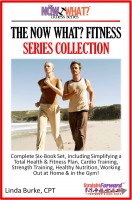 The Now What? Fitness Series Collection
by

Linda Burke
After releasing The Now What? Fitness Series, Burke quickly realized that she needed to bundle them in a way that would make it easier to purchase all six at once instead of having to buy them separately. Hence, The Now What? Fitness Series Collection was born. This 6-book set leaves no stone unturned in your search for hype-free, comprehensive guidance to better health and fitness.
Related Categories