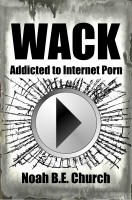 Wack: Addicted to Internet Porn
by

Noah Church
(5.00 from 1 review)
This is the story of how Internet-age men and women have been unknowingly damaged by unfettered access to high-speed Internet porn. This is the story of people who acted to retake control of their lives and restore themselves to full sexual and emotional function. This is my story. This may be your story.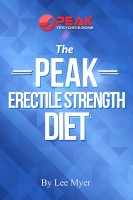 Peak Erectile Strength Diet
by

Lee Myer
Did you know that you can dramatically improve your erectile strength through food, drink and simple lifestyle changes? There are many foods and drinks that boost nitric oxide output, the stuff of erections, and repair the arteries that supply blood to the penis. This book summarizes the latest studies and the author is Lee Myer, creator of the popular men's web site, Peak Testosterone.
Related Categories