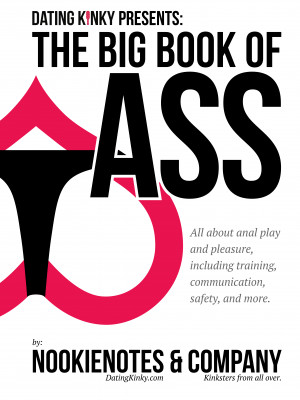 The Big Book of Ass
by

NookieNotes & Company
"The Big Book of Ass: All about anal play and pleasure, including training, communication, safety, and more." is a comprehensive guide to everything BUTT. Starting with what butt's all about, to communicating your desires (and maybe your fears), getting started, exploring pleasure, and how to be safe and have the best time a backside can have!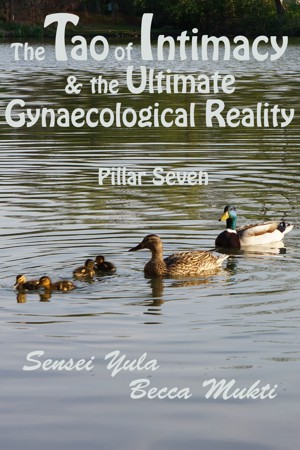 The Tao of Intimacy & the Ultimate Gynaecological Reality: Pillar Seven
by

Sensei Yula
Males and females are not created equal by nature. The female is anatomically and physiologically more complex, as well as emotionally different, than her male counterpart. The gynaecological disorders facing females are more numerous in comparison to the sexual disorders facing males. But, regardless of who gets the most of which, they ultimately share the suffering and can be a part of the cure.