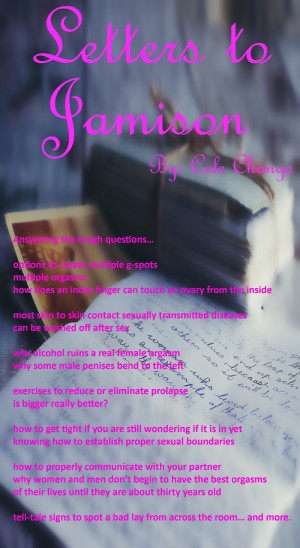 Letters to Jamison
by

Cole Change
Answering the tough questions… options to create multiple g-spots multiple orgasms how does an index finger can touch an ovary from the inside most skin to skin contact sexually transmitted diseases can be washed off after sex why some male penises bend to the left exercises to reduce or eliminate prolapse is bigger really better? tell-tale signs to spot a bad lay from across the room… and more.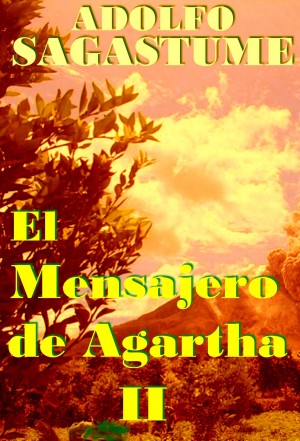 El Mensajero de Agartha II
by

Adolfo Sagastume
Sofía escribe en solitario, es una escritora fantasma. Trabaja sobre pedido y nunca conoce a sus clientes. Bueno, eso había sido hasta ahora. Cuando conoció lo esencial del Mensajero de Agartha su vida cambió radicalmente. El Volúmen I tuvo una enorme aceptación. Ahora llegó el Tomo II en donde el Mensajero entrega el mensaje personalmente.
Related Categories