Think Safe
by

Tony Kid Yarwood
(5.00 from 1 review)
This unique concept has been developed by an ex-Paratrooper and Covert Surveillance Operative who took his specialised training into the civilian world and applied his knowledge, experience and training to assess the general security risks and life-challenging situations faced by individuals in everyday life to ensure his concept is used to make people Think Safe.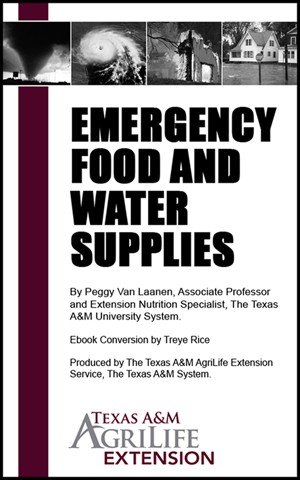 Emergency Food and Water Supplies
by

Texas A&M AgriLife Extension Service
(5.00 from 1 review)
Safe food and water supplies are a major concern following a natural disaster such as a tornado, flood, hurricane or blizzard. Families who live in disaster-prone areas may benefit from being prepared in the event of disaster. Knowing how to safely handle food and water in the immediate few days after the disaster can reduce stress, worry and inconvenience.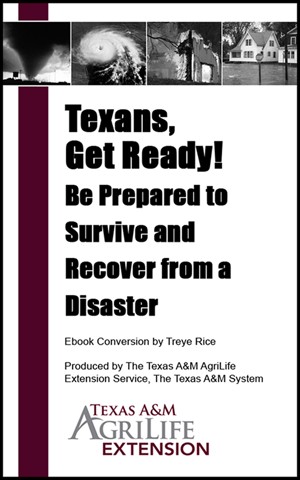 Related Categories