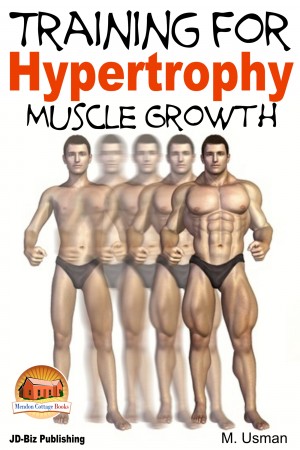 Training for Hypertrophy - Muscle Growth
by

M. Usman
There are oven a dozen approaches to how a person should workout, what supplements he/she should consume, or what time of day he should wake up in order to build muscle. Unfortunately, only a few of them make it to the top trusted list when there's time for a reality check.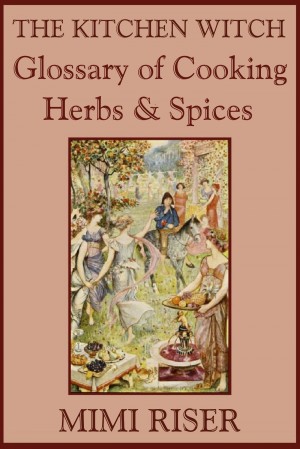 The Kitchen Witch Glossary of Cooking Herbs & Spices
by

Mimi Riser
A 3-in-1 reference -- lists not only the culinary information for 50 different herbs and spices, but their medicinal and magical properties, too. Includes tips for handling herbs, special recipes to try, and a generous sprinkling of spicy history and lore. A big bunch of info all packed into one wonderful and whimsical little book.