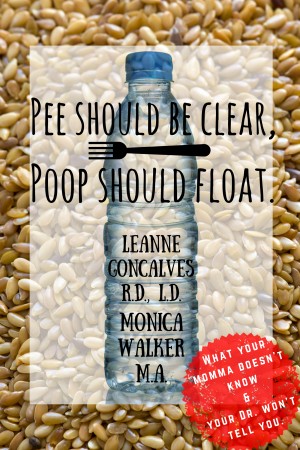 Pee Should Be Clear, Poop Should Float.
by

Leanne Goncalves

&

Monica Walker
Pee Should Be Clear, Poop Should Float brings a simple, effective and amusing approach to two basic nutrition topics: water and fiber. Written by Registered and Licensed Dietitian, Leanne Goncalves, and her daughter and business partner, Monica Walker, this book gives you practical information that will inspire and empower you to approach your health in a completely different way!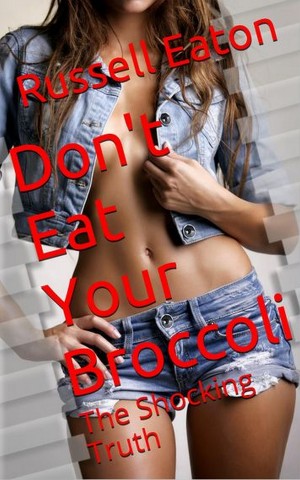 Don't Eat Your Broccoli: The Shocking Truth
by

Russell Eaton
(5.00 from 1 review)
This book explodes the myth that cruciferous vegetables are good for health. Discover why vegetables like broccoli, cabbage and collard greens cause serious illness, including obesity, cancer, heart-disease, stroke and poor body growth. This fully referenced book is up-to-date with the latest scientific research and makes vital reading for both health professionals and members of the public.
Related Categories