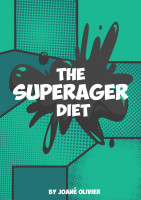 The Superager Diet
by

Joané Olivier
A Superager is somebody who stays mentally sharp and can perform optimally at any age without being slowed down by age-related decline. Diet has a big influence on how we age and is one of the greatest tools we can use to slow down the clock. The book provides you with valuable information to help you not only slow down the ageing process, but to biohack your way to becoming a Superager.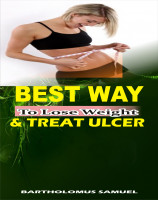 Best way to lose weight and treat ulcer
by

Samuel Bartholomew
This book contains proven steps and strategies on how to treat stomach ulcer and very effective natural method of achieving weight loss. It is not God intention that his people should experience a premature death. He has given us all that we needed to live a healthy life. Discover it in this book.
Related Categories