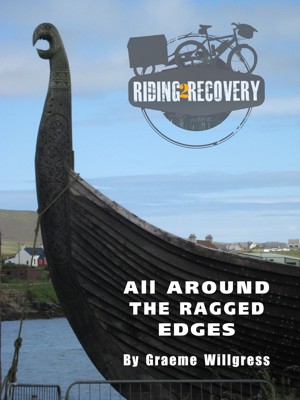 Riding2Recovery: All around the ragged edges
by

Graeme Willgress
(5.00 from 1 review)
The second book in the Riding2Recovery series follows the authors continuing battle to overcome poor mental health and raise awareness of mental health issues through ultra distance fundraising cycle tours. His 2012 journey saw him riding from Lands End in the UK to the far north of the Shetland Isles via Irelands wild and rugged west coast and the Outer Hebrides.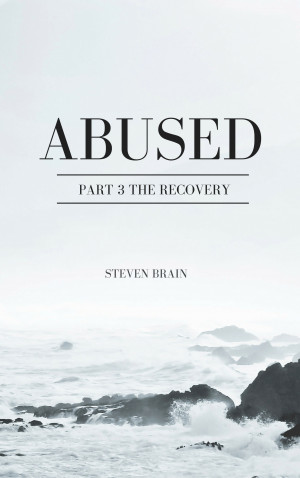 Abused The Recovery
by

Steven Brain
(5.00 from 1 review)
This is the final part of my trilogy covering my recovery and how I achieved it and how others can do it no matter how long they have suffered. I never took experts word for it I found what worked for me and followed it to get to the place I am now.
Related Categories