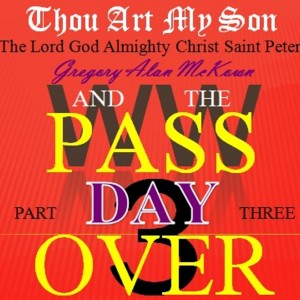 Thou Art My Son. Part Three A. WW3 and the Passover Day.
by

Gregory Alan McKown
This is the revealing of the Seventh Angel that is commanded by Jesus Christ in Heaven for your reading if you expect to survive the entrapment created by Satan to destroy your freedom of the Christian Church. I must read for the survival and salvation of the Church. Satan wants you kidnapped and murdered by invasion! The time is short and you only have months before the great unveiling of Christ.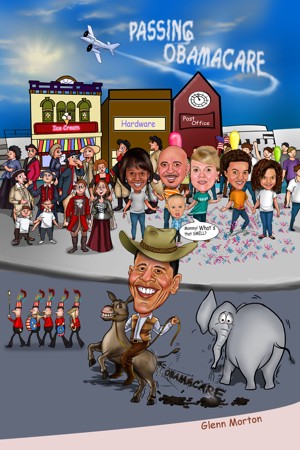 Passing Obamacare
by

Glenn Morton
Hello fellow Americans! My name is Glenn, and I'm an insurance broker. I have seen the effects of high premiums first hand, and wanted Obamacare to bring positive change in health care. As I became more familiar with Obamacare, I realized how harmful it is, and found a better solution. By reading Passing Obamacare, you will too :o) "Repeal" now has an important partner...Replace!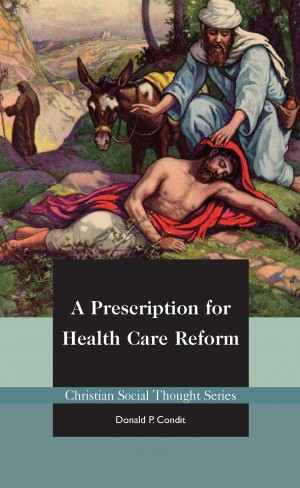 A Prescription for Health Care Reform
by

Donald Condit
Rising costs and demographic realities render the current American health care system unsustainable. The situation presents a particular challenge for Christians who recognize that access to health care is a basic requirement of a just social order. Physician Donald Condit, drawing on an impressive array of empirical research, skillfully applies the principles of Catholic social teaching to...